Create beautiful PDF documents from Domino data with easy to use templates in html. You can print whatever you want with whatever design you imagine. Tool is designed for developers who need LotusScript or Java integration. Works with Nomad Web and standard client. Integration is done on the server side so it does not need any client configuration. You can print invoices, reports, ….
We also add an additional Quick Preview source code, so you can instantly preview PDF document on the Notes client and in Nomad Web.
Features
design your print layout
headers, footers, page numbers
template based printing
server side installation / integration, no need to configure clients
no limitations of number of documents
reliable and very fast
customizable fonts, language, formats
no additional software required (no MS Office, OpenOffice, …)
Steps
Create a template
Create xml export of your data
Run PDF print code
Run Quick preview code to view the PDF or use a created pdf file in your email, script, agent, …
Source document in Notes client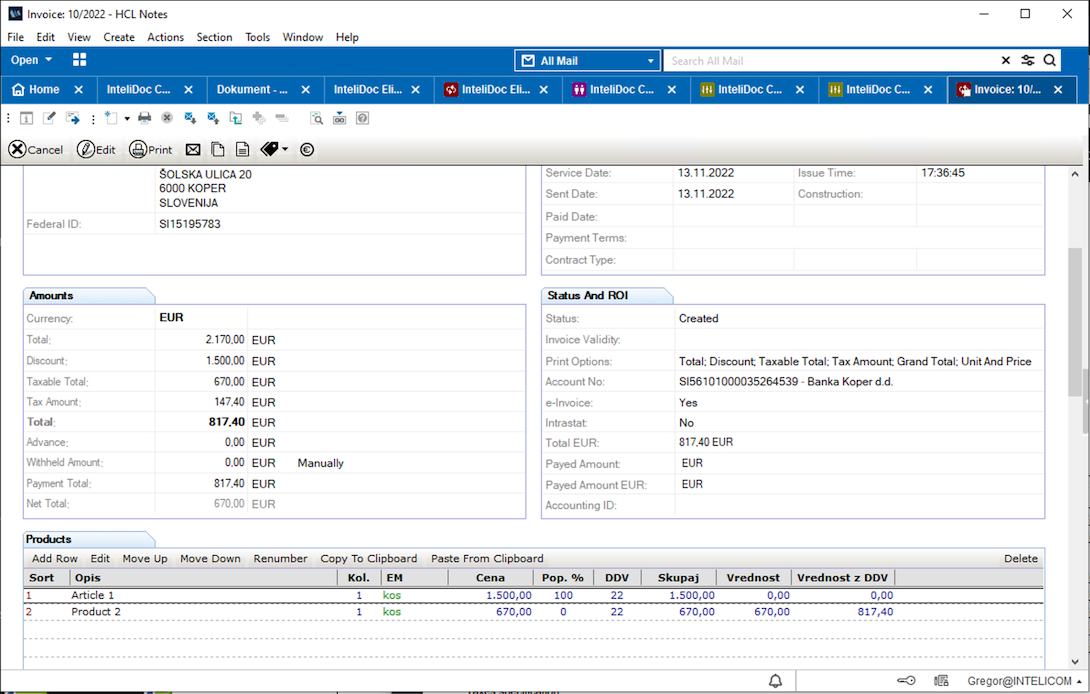 Printed document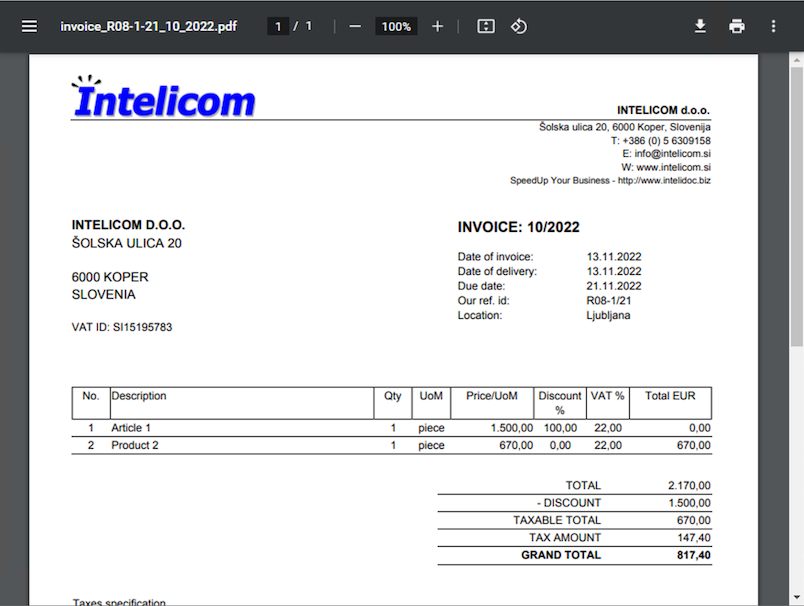 Printed document footer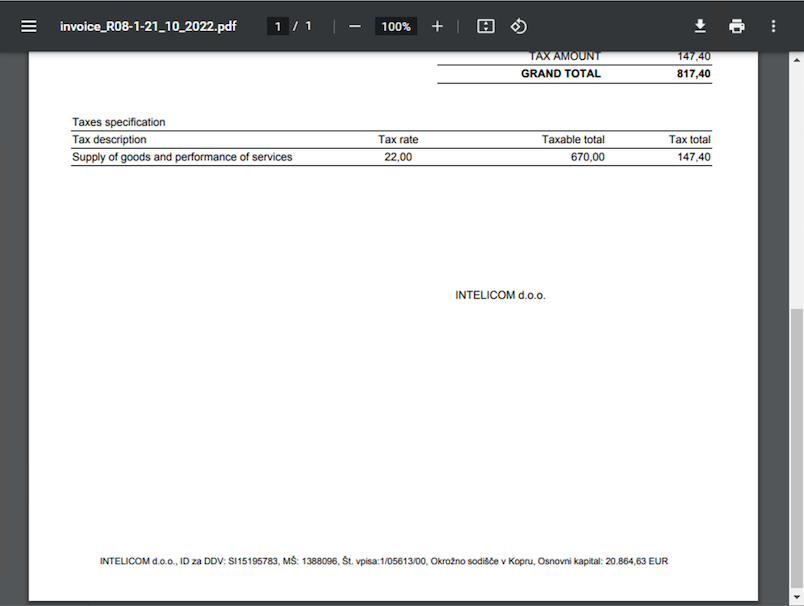 Template in html language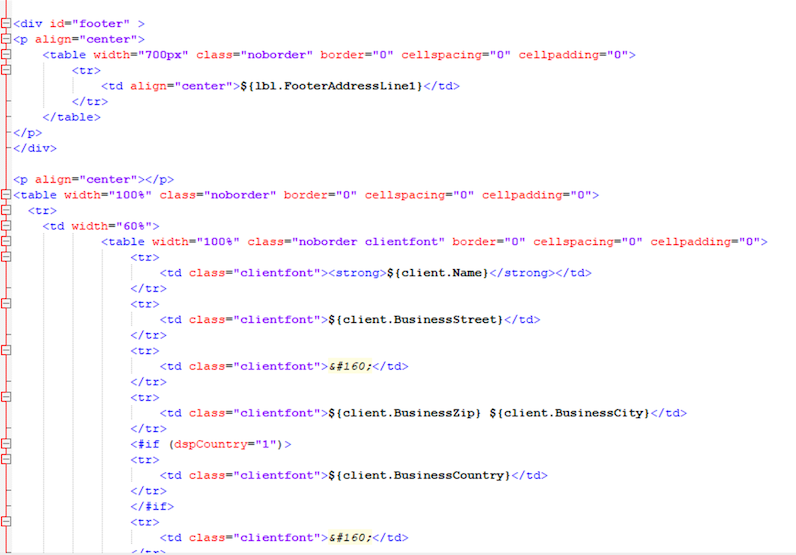 Template parameters
You can add translations, linked documents, graphics and more in template parameters**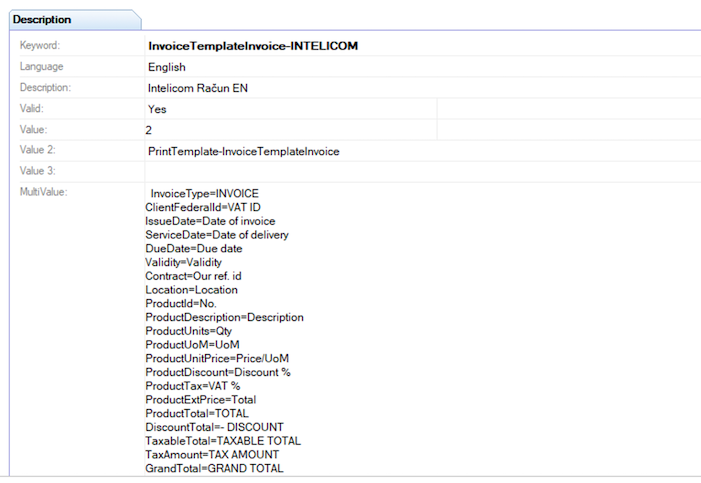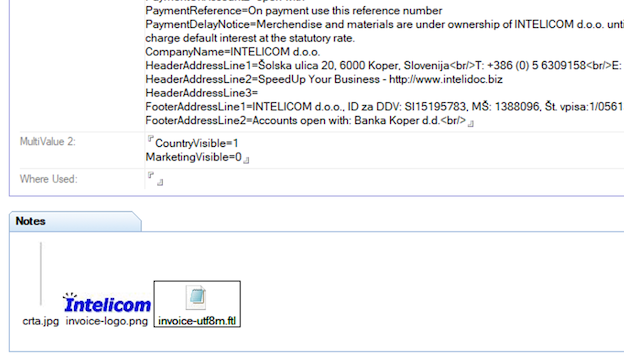 Print 4 Domino Price
Price for Printing solution for HCL Domino is 6.500 EUR (taxes not included).